Back in the 60s, there was this artist who was huge in Australia. His name was Russell Morris.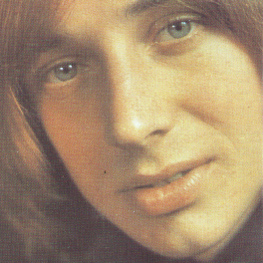 He did one of the most iconic psychedelic rock songs of all time, "The Real Thing":

He also had the hit, "Hush":

Before this song, he was in a band called Somebodys Image. I know very little about this band except some cracker on the net posted a mix which contains three of their songs. A lot of websites post the same rapidshare link when I tried to find the song in a panic his morning. Long story short I found it on an mp3 CD I have in the car from last year so I decided to re-upload it for your convenience:
Somebody's Image - Hush / Hide and Seek / Heatwave (Tom Medley Mix). These three songs are absolutely nothing short of excellent and are in constant rotation on my mp3 player. The actual medley is done really well too and sound like one long song broken into three parts but each segue is flawlessly flows into the next song.